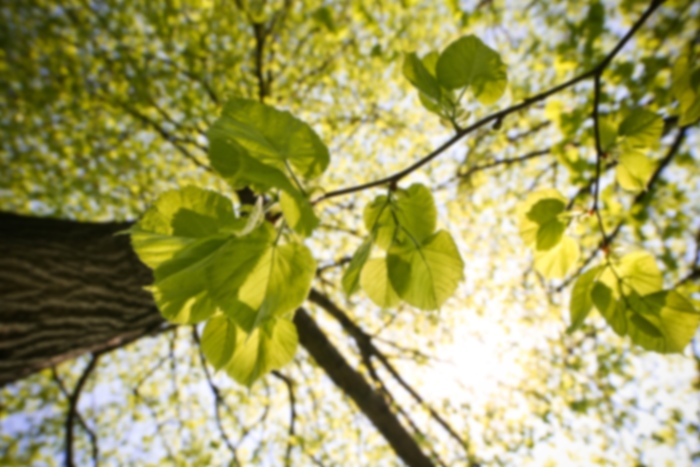 Shyam Kishan,
MD
Pediatric Orthopaedic Surgery
Shyam Kishan, M.D. is a fellowship trained, board certified orthopedic surgeon, and has completed a pediatric orthopedic and scoliosis surgery fellowship. He is also fluent in many languages including English, French, Hindi, Bengali, Marathi, Tamil, and Malayalam.
He specializes in the diagnosis and treatment of Pediatric Orthopedic conditions such as trauma, fractures, infections, benign tumors, limb deformities, hip dysplasia, exstrophy, and club foot. He also has expertise in spine deformities, the management of early onset scoliosis (Mehta casting, Magec growing rods), scoliosis, kyphosis, and spondylolysis/listhesis.
Dr. Kishan is the Medical Director of Medical City Children's Hospital Orthopedics & Spine and Pediatric Orthopedic Trauma programs and has received many academic honors and awards, and has published in several peer reviewed journals as well as presented his work at National and International meetings. He is a member of several prestigious societies, including the American Academy of Orthopaedic Surgeons, Pediatric Orthopaedic Society of North America, Scoliosis Research Society, American Orthopaedic Association, and the Growing Spine Study Group.
Care Philosophy
Dr. Kishan involves his patients and their families in the tailoring of their child's treatment plan, treating each patient and family as if they were his own.
Casting
Cerebral Palsy
Club Feet
Exstrophies
Flat Feet
Foot Deformity
Gait (Walking) Abnormalities
Growth Plate Injuries
Hip Dysplasia/Disorders
Knee Pain
Kyphosis
Limb Deformities
Limb Length Differences
Metatarsus Adductus
Muscular Dystrophies
Musculoskeletal Injuries
Orthopedic Infections
Osteomyelitis
Perthes Disease
Repetitive Use Injuries
Scoliosis
Septic Arthritis
Skeletal Dysplasias
Slipped Capital Femoral Epiphysis
Spina Bifida
Spinal Muscular Atrophy (SMA)
Spine And Back Pain
Spine Disorders
Splinting
Spondylolisthesis
Spondylolysis
Sports Injuries
Sprains
Stress Fractures
Trauma Fractures And Injuries
Xray
Casting
Cerebral Palsy
Club Feet
Exstrophies
Flat Feet
Foot Deformity
Gait (Walking) Abnormalities
Growth Plate Injuries
Hip Dysplasia/Disorders
Knee Pain
Kyphosis
Limb Deformities
Limb Length Differences
Metatarsus Adductus
Muscular Dystrophies
Musculoskeletal Injuries
Orthopedic Infections
Osteomyelitis
Perthes Disease
Repetitive Use Injuries
Scoliosis
Septic Arthritis
Skeletal Dysplasias
Slipped Capital Femoral Epiphysis
Spina Bifida
Spinal Muscular Atrophy (SMA)
Spine And Back Pain
Spine Disorders
Splinting
Spondylolisthesis
Spondylolysis
Sports Injuries
Sprains
Stress Fractures
Trauma Fractures And Injuries
Xray
Casting
Cerebral Palsy
Club Feet
Exstrophies
Flat Feet
Foot Deformity
Gait (Walking) Abnormalities
Growth Plate Injuries
Hip Dysplasia/Disorders
Knee Pain
Kyphosis
Limb Deformities
Limb Length Differences
Metatarsus Adductus
Muscular Dystrophies
Musculoskeletal Injuries
Orthopedic Infections
Osteomyelitis
Perthes Disease
Repetitive Use Injuries
Scoliosis
Septic Arthritis
Skeletal Dysplasias
Slipped Capital Femoral Epiphysis
Spina Bifida
Spinal Muscular Atrophy (SMA)
Spine And Back Pain
Spine Disorders
Splinting
Spondylolisthesis
Spondylolysis
Sports Injuries
Sprains
Stress Fractures
Trauma Fractures And Injuries
Xray